This is the resource collection of
tr'ensemble
in the form of index cards. Have fun browsing!
A few contents are password protected. These will only be shown if you are logged in
.
---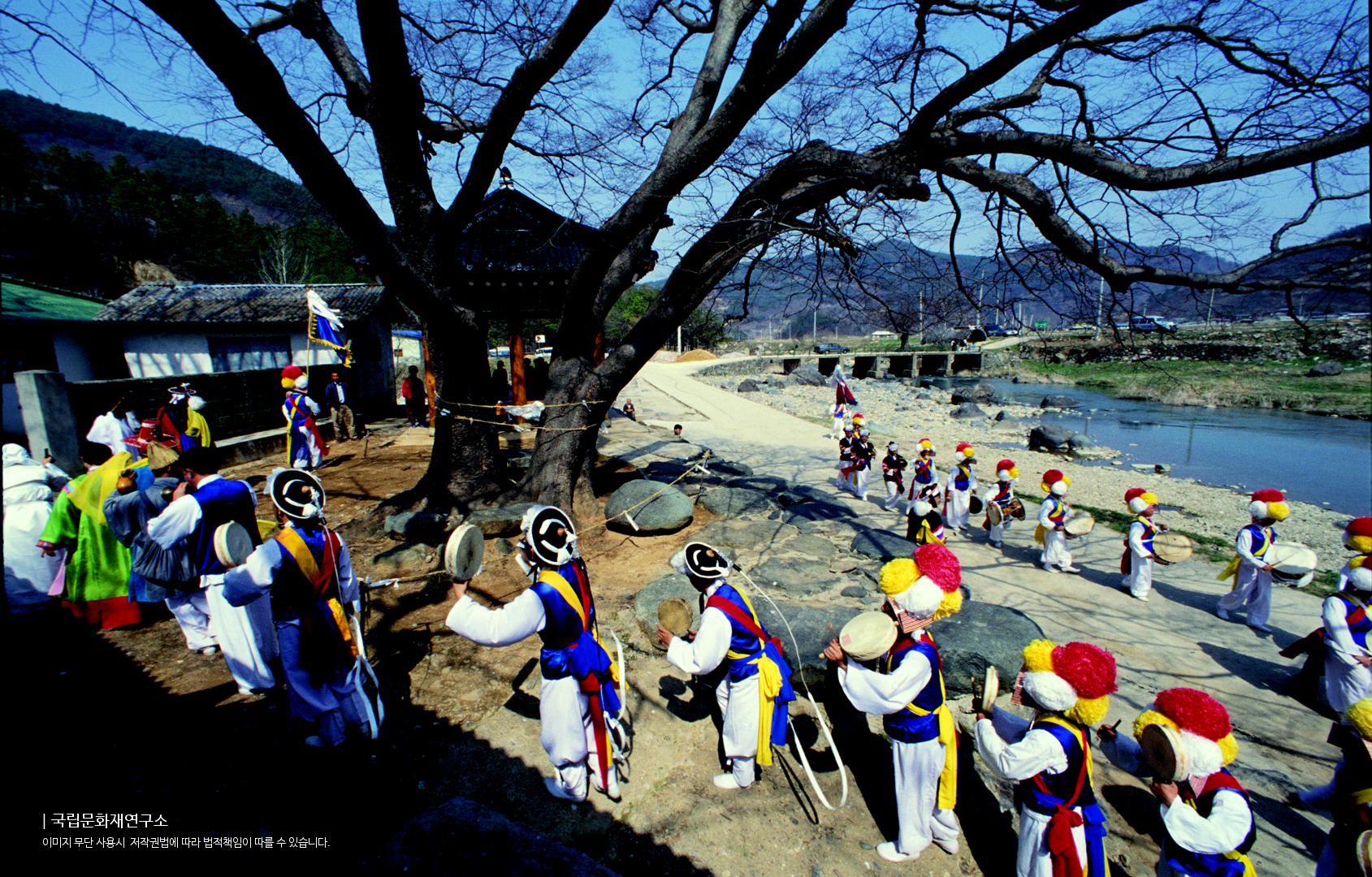 im-sil-pil-bong-nongak
임실필봉농악(任實筆峰農樂) ist eine
pungmul
-Tradition aus Pilbong-ri in Gangsil-myeon, Jeonbuk, Im-Sil-Gun in Korea. Die Tratition ist ein anerkanntes koreanisches nationales und ein UNESCO-Kulturgut. Sie ist Teil unsers
tr'ensemble-Trainings
.
Pilbong-ri ist ein Bauerndorf, benannt nach dem Berg Pilbong hinter dem Dorf.